Are You Looking For A Different Approach To Your Thyroid Issue?
We Can Help!
We're helping dozens of patients just like you beat their hormonal imbalances for good with Functional Medicine and Functional Nutrition! Fill out our form or Call Us Now at (603) 852-4706 to schedule a FREE Discovery Call!
Our Clinic Location
16 Church Street
Keene, NH 03431
Hours of Operation
Monday – Thursday: 9AM – 6PM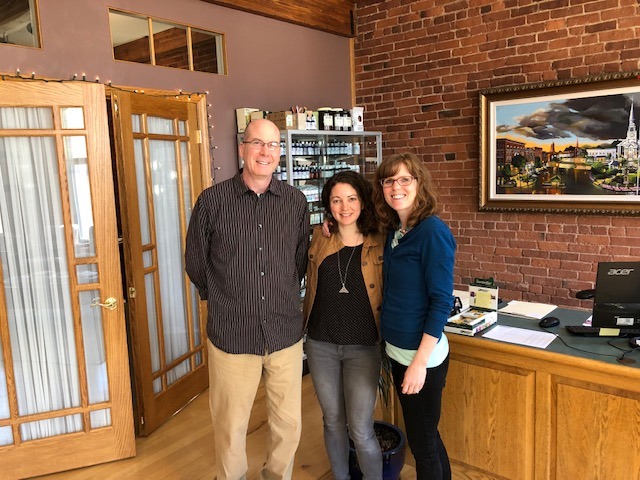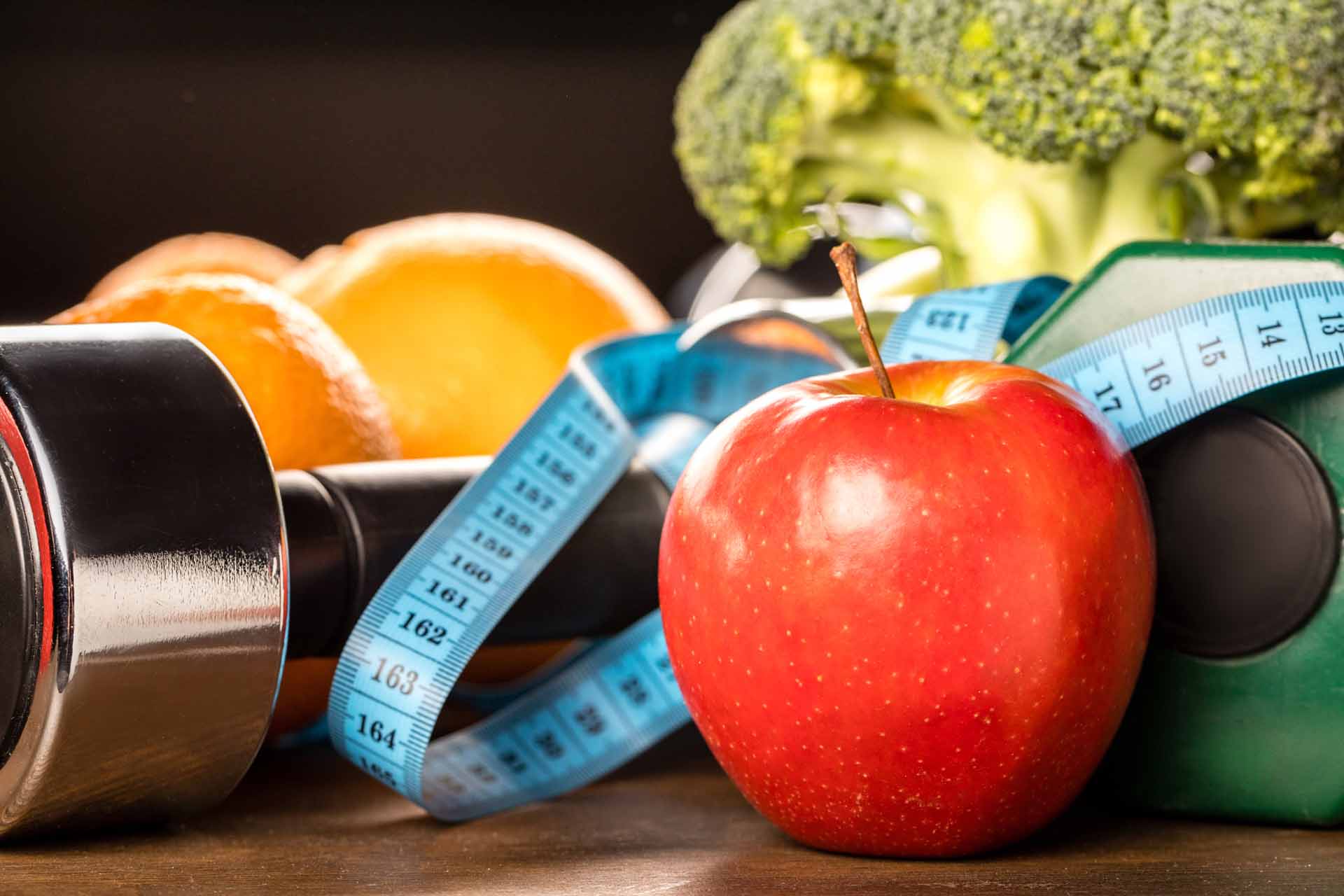 Autoimmune Conditions
Thyroid
Diabetes
Hormones
Inflammation
Functional Medicine
Functional Nutrition 
Fighting Your Hormonal Imbalances With Functional Medicine!
If you're sick of just putting band-aids on big problems and are looking for a completely different approach to medicine – this is it
We're helping dozens of patients just like you beat their symptoms for good with Functional Medicine! Click the button below or Call Us Now at (603) 852-4706 to schedule a Free Consultation Call with one of our Practice Member Coordinators!
Hormones play a role in every process in your body. They influence your weight, sleep, energy, sex drive, ability to think clearly and quickly, and more.  If your hormones are imbalanced, it can lead to other serious chronic health problems.
Symptoms of Hormonal Imbalance:
Weight Gain
Abdominal Fat
Decreased Libido
Decreased Energy
Mood Swings
Insomnia
Gas, Bloating, and Other Digestive Issues
Migraines
Night Sweats or Hot Flashes
Craving for Sugar or Alcohol
Breast Tenderness, Lumps, or Cysts
Variation in Menstrual Cycle
At Monadnock Natural Health, we hear you.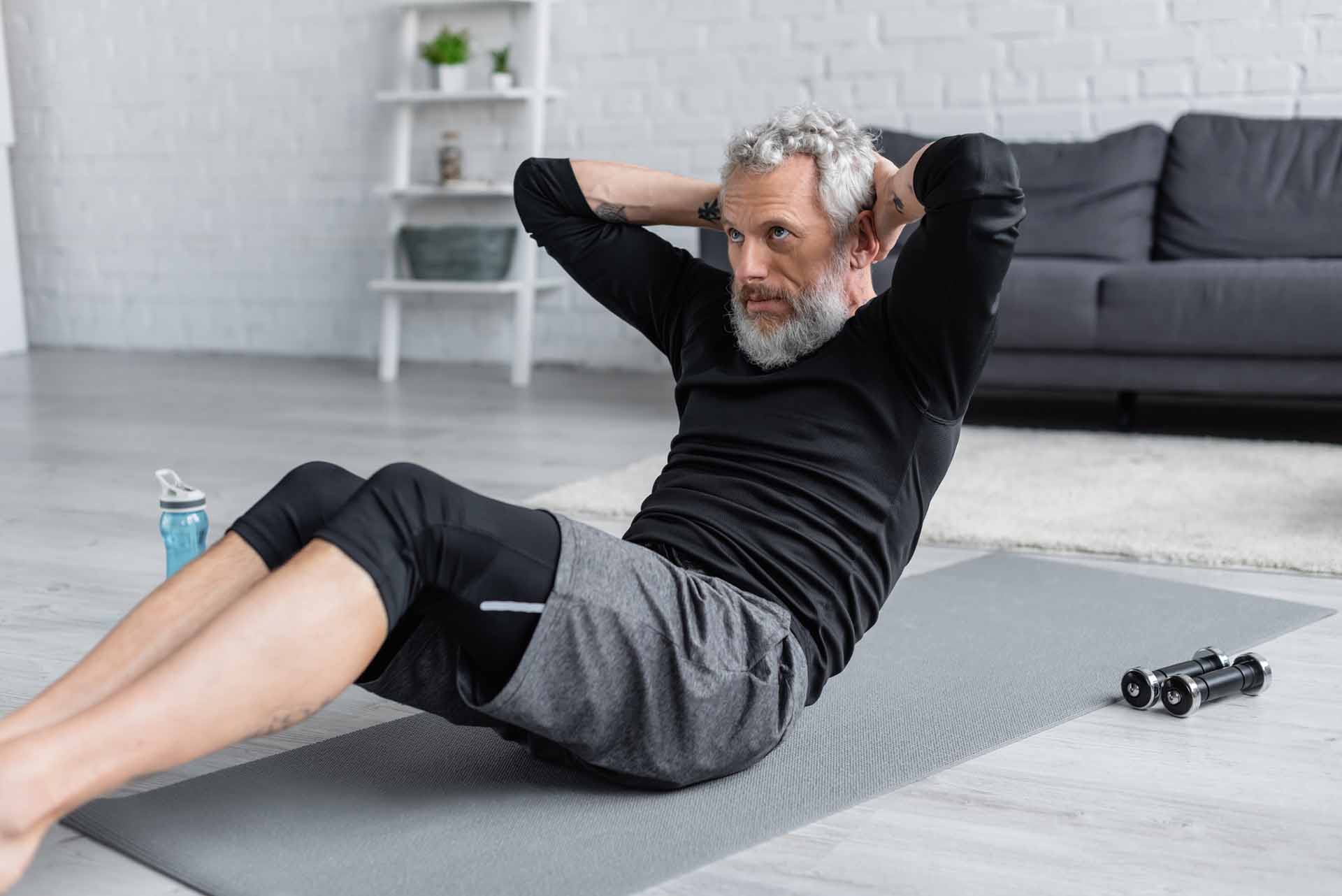 Monadnock Natural Health utilizes functional medicine to address chronic health concerns such as hormonal imbalances, autoimmune conditions, diabetes, thyroid disorders, and more.  We focus on prevention through functional nutrition, diet, and exercise; use of the latest laboratory testing and other diagnostic techniques; and prescribed combinations of botanical medicines, supplements, therapeutic diets, detoxification programs, or stress-management techniques.